7229 Hudson Avenue • Hudson FL 34667 
Phone: (727) 774-0000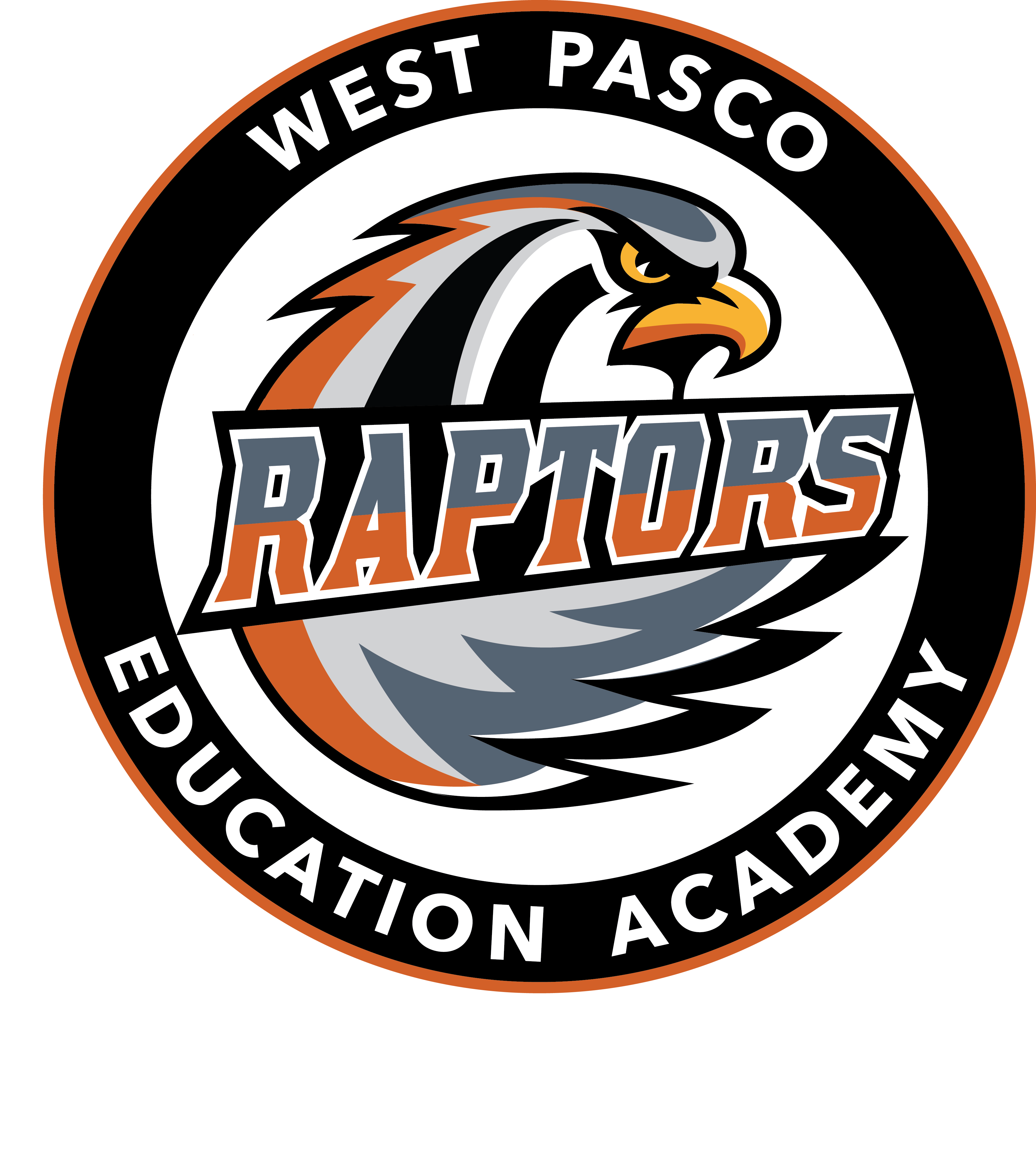 West Pasco Education Academy creates:
•a supportive environment by fostering resiliency and integrity
•an academic and career focus that prepares students to be post-secondary and workforce ready
Questions?
Have a question or want to provide feedback? You're in the right place! Let's Talk! is designed to streamline communication by giving you a central location to submit a question, concern, or comment. Provide your contact information and someone from our school will get back to you very soon.
We can't wait to see everyone at the new West Pasco Education Academy, home of the Raptors on Thursday, August 5th between the hours of 9:00am through 2:00pm.  School shirts are three for $19.35 (cash or check) and are worn daily.  If you use our credit card system or...
read more
West Pasco Education Academy creates a supportive environment by fostering resiliency and integrity. Our academic and career focus prepares students to be post-secondary and workforce ready.
read more