What is West Pasco Education Academy?
West Pasco Education Academy is an exciting school choice option created to enhance the learning of students by providing opportunity for hands on experiences through programs in Agriculture, Veterinary Assisting and Digital Design that will prepare students to be career and life ready.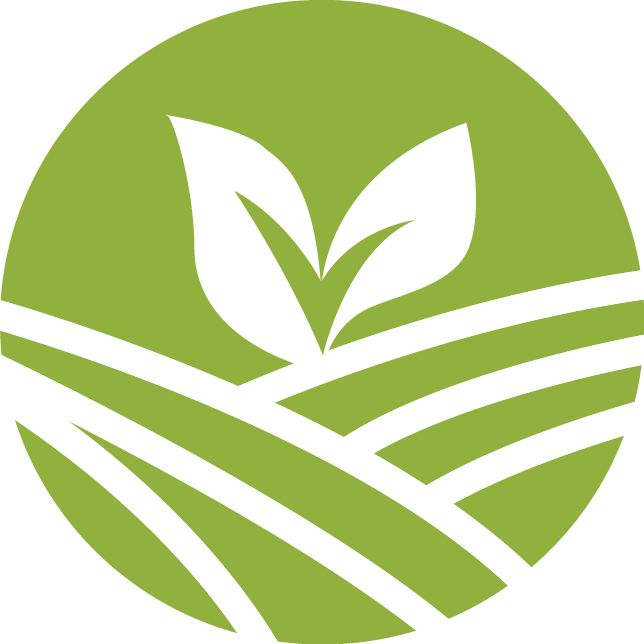 Agriculture offers a sequence of courses that includes, but is not limited to, instruction in animal and plant production and processing; agriculture marketing and communications; employability skills; mathematics; basic science; biological sciences; and human- relations skills.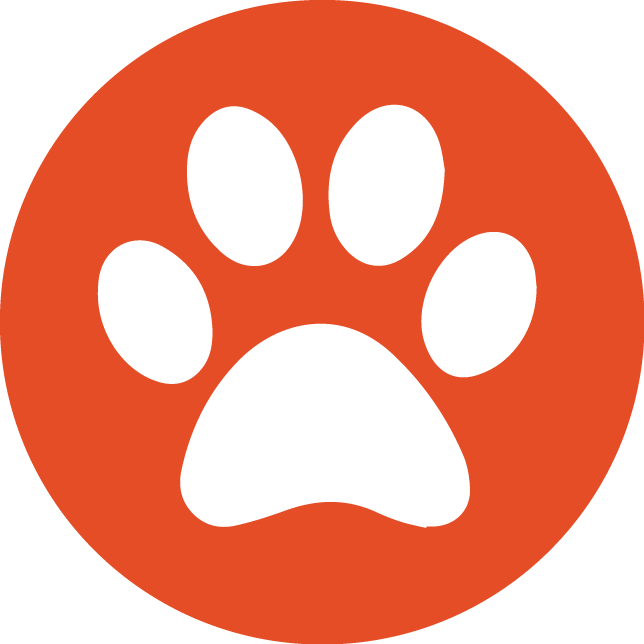 The content includes but is not limited to broad, transferable skills and stresses understanding and demonstration of the following elements of the veterinary assisting industry: planning, management, finance, technical and production skills, underlying principles of technology, as well as labor, community, health, safety and environmental issues. The program also provides supplemental training for persons previously or currently employed as veterinary assistants.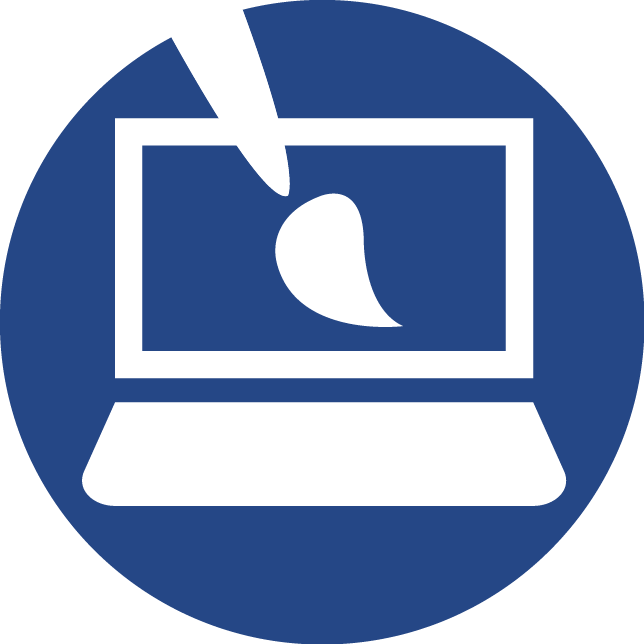 In the Digital Design industry students prepare for careers as Information Technology Assistants, Production Assistants, Digital Assistant Designers, Graphic Designers, and Multimedia Designers. Students will learn about computer-generated art and text, graphic design, graphic production, digital design skills, and preparation of digital layouts.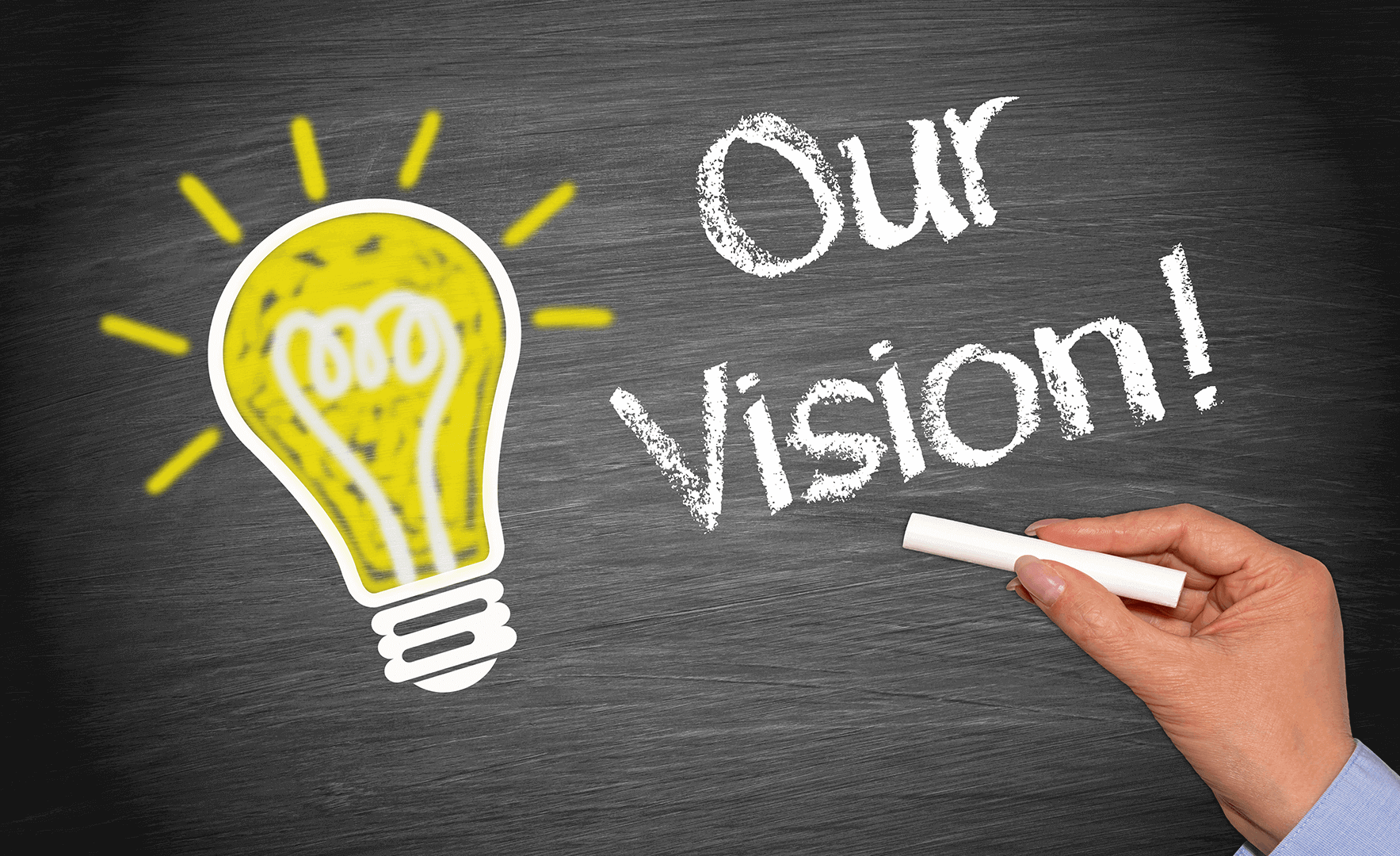 Our Vision
West Pasco Education Academy creates a supportive environment by fostering resiliency and integrity. Our academic and career focus prepares students to be post- secondary and workforce ready.
Our Goal
Our goal at West Pasco Education Academy is to focus on the whole student. We are here to provide a supportive academic setting with smaller class size with a focus on career readiness through industry certification opportunities.
In keeping with our focus on the whole student, we will provide social emotional learning and supports through a variety of opportunities.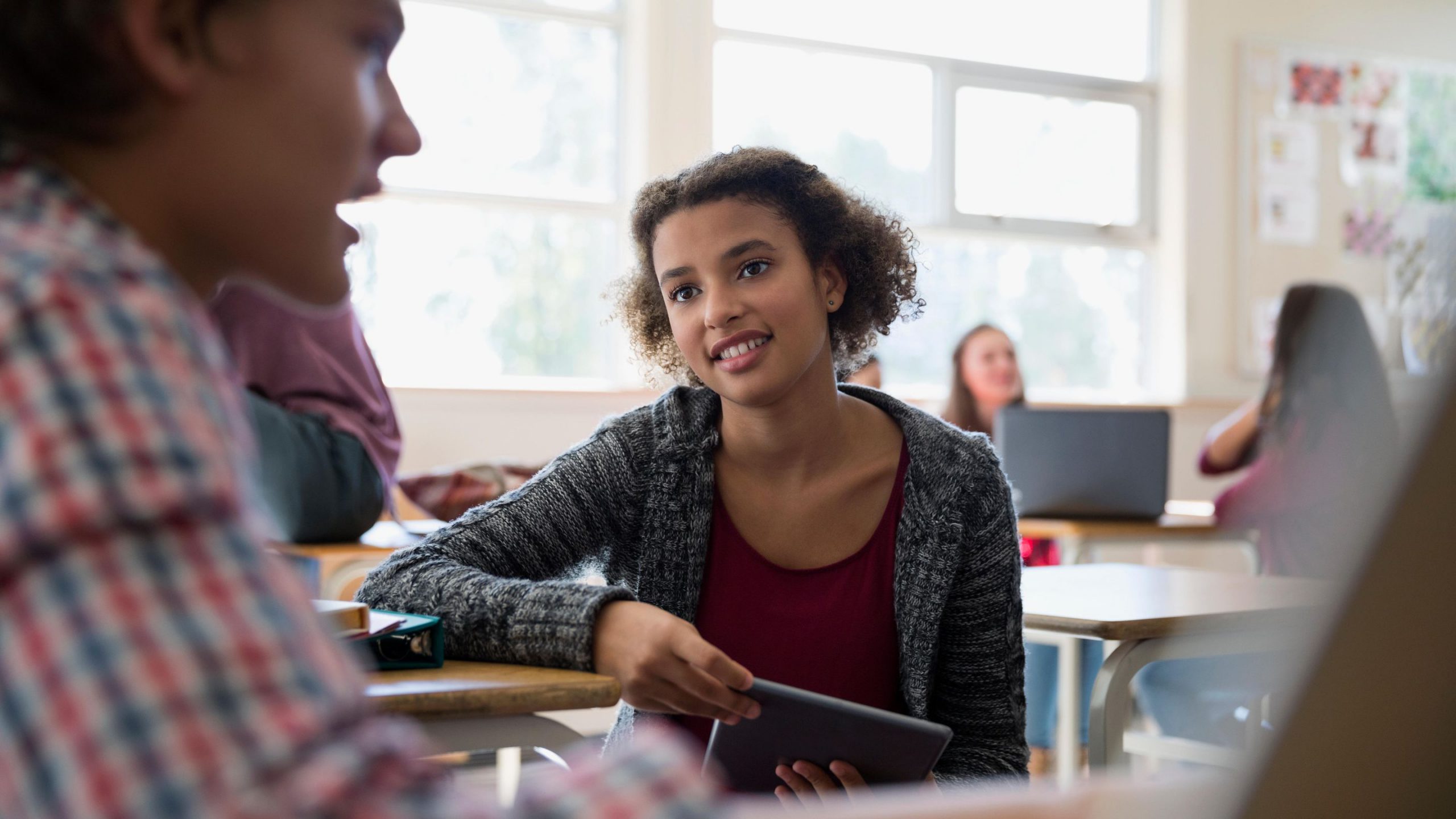 Pasco Supports
Provides support to students' social emotional health through Individual Education Plans and social emotional learning.
Pasco Cares
Serves as a second opportunity for success with additional supports that foster behavioral growth.
Pasco Chance
Provides increased supports for students with additional supervision and structure.
Pasco Recovery
Course and credit recovery options for middle and high school students.
Pasco Discovery
Voluntary program where students will experience smaller class sizes with a focus on academic improvement and strengthening.
SOS
Graduation recovery program for Seniors.